When it comes to protecting the future of our business and our planet, we cannot afford to waste any time, money, or resources.

We have pledged to transform all our waste into resources for our value chain, and our target is zero waste to landfill from our own operations by 2030.

We are continuing to develop and invest in innovative ways to reduce waste globally, provide closed-loop solutions and support a circular economy.
Our story so far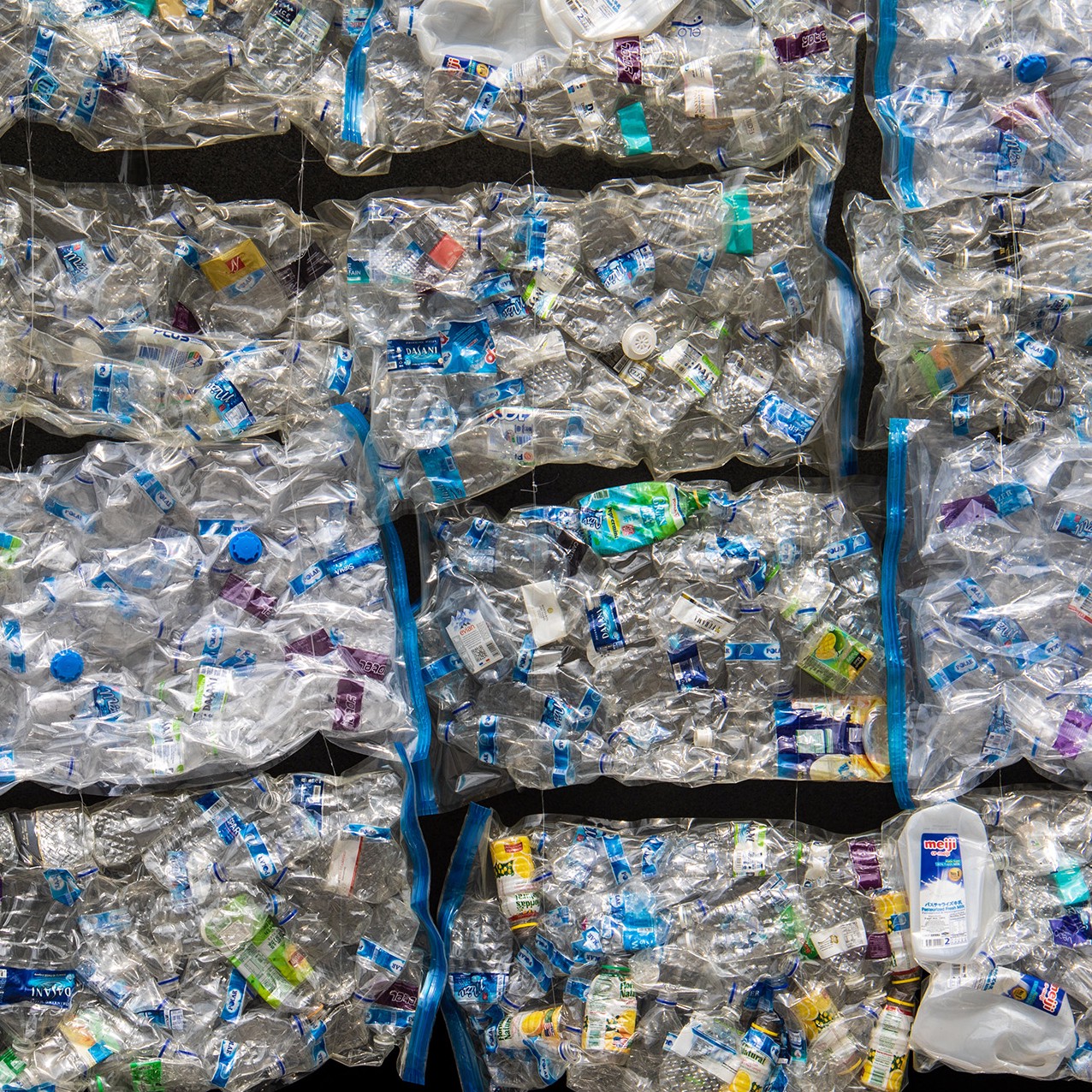 Reducing plastic and increasing recyclability 
Plastic pollution is one of the planet's biggest environmental issues. We are on a mission to make 100% of own brand packaging recyclable, reusable or compostable by 2025.
Read the story
Making transit materials more sustainable
We want to be best in class in every area of our operations and reduce unnecessary plastic wherever possible, and that includes our transit materials.
Read the story